The Museum of Monstrology. 2023~
with Miriam Hillawi Abraham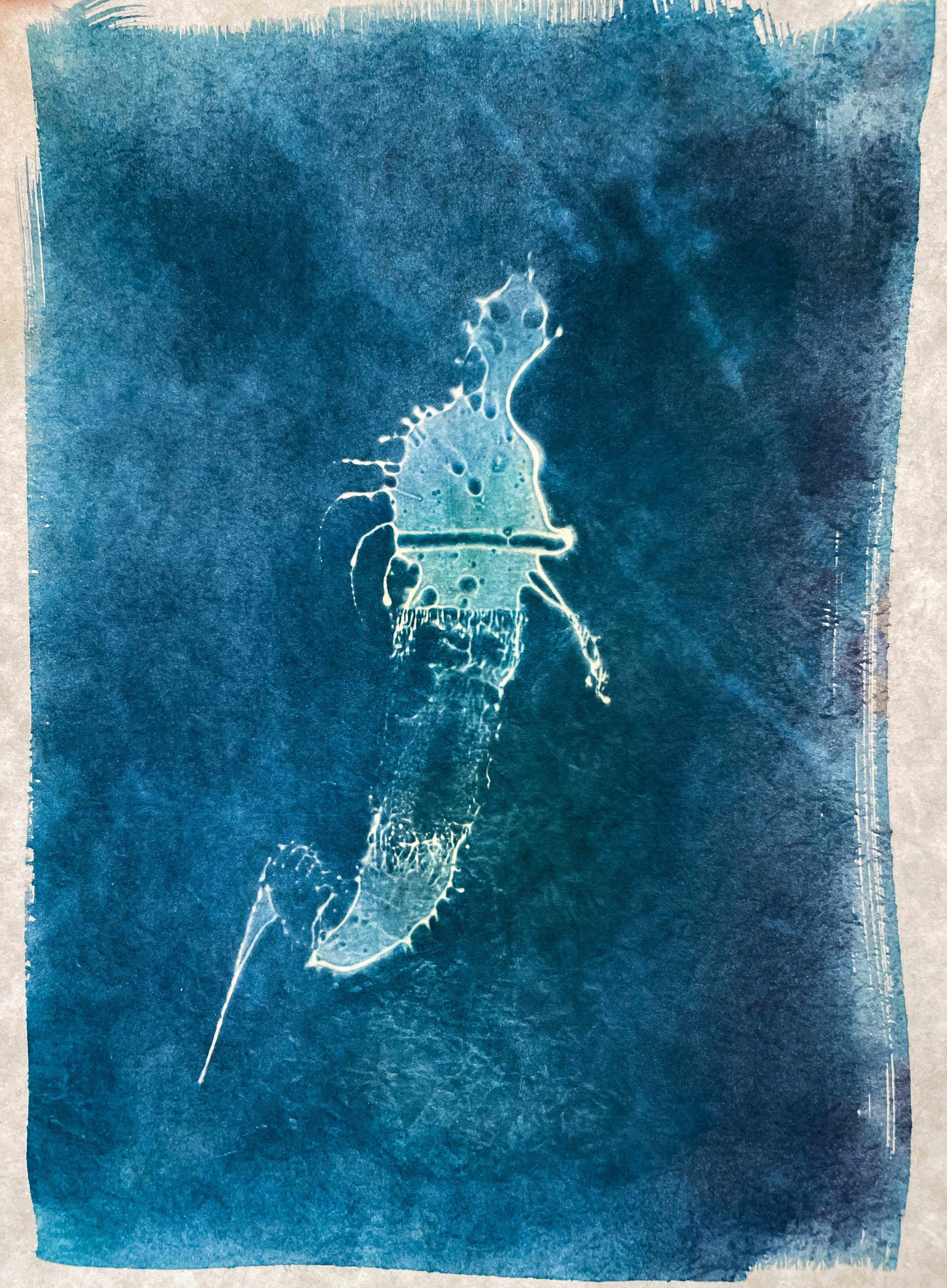 Monster Test. cyanotype on paper. 2022

The Museum of Monstrology is a research-based artist collective between multidisciplinary designers Miriam Hillawi Abraham and Heejoon June Yoon.
As the archivists of the Museum of Monsterology, our mission is to create a digital bestiary of what we deem "necessary monsters", from the primeval to the inconceivable future. Necessary monsters spawn in distinct geographies and timelines, appearing and disappearing in lore as omens, warnings of the unknown or what will come to be.
How do these monsters or mutating bodies force us to reconsider ideas of territory and belonging?