Make Your Own Dream Lover (2018)
This multimedia project is based on Yoon's research on the objectification on female identity that she's been witnessing within the web environments including MMOs, video games, and male-centric online communities. The project employs multi media including digital prints, narrative videos, performance videos, projection mapping, webVR, and spacial audio.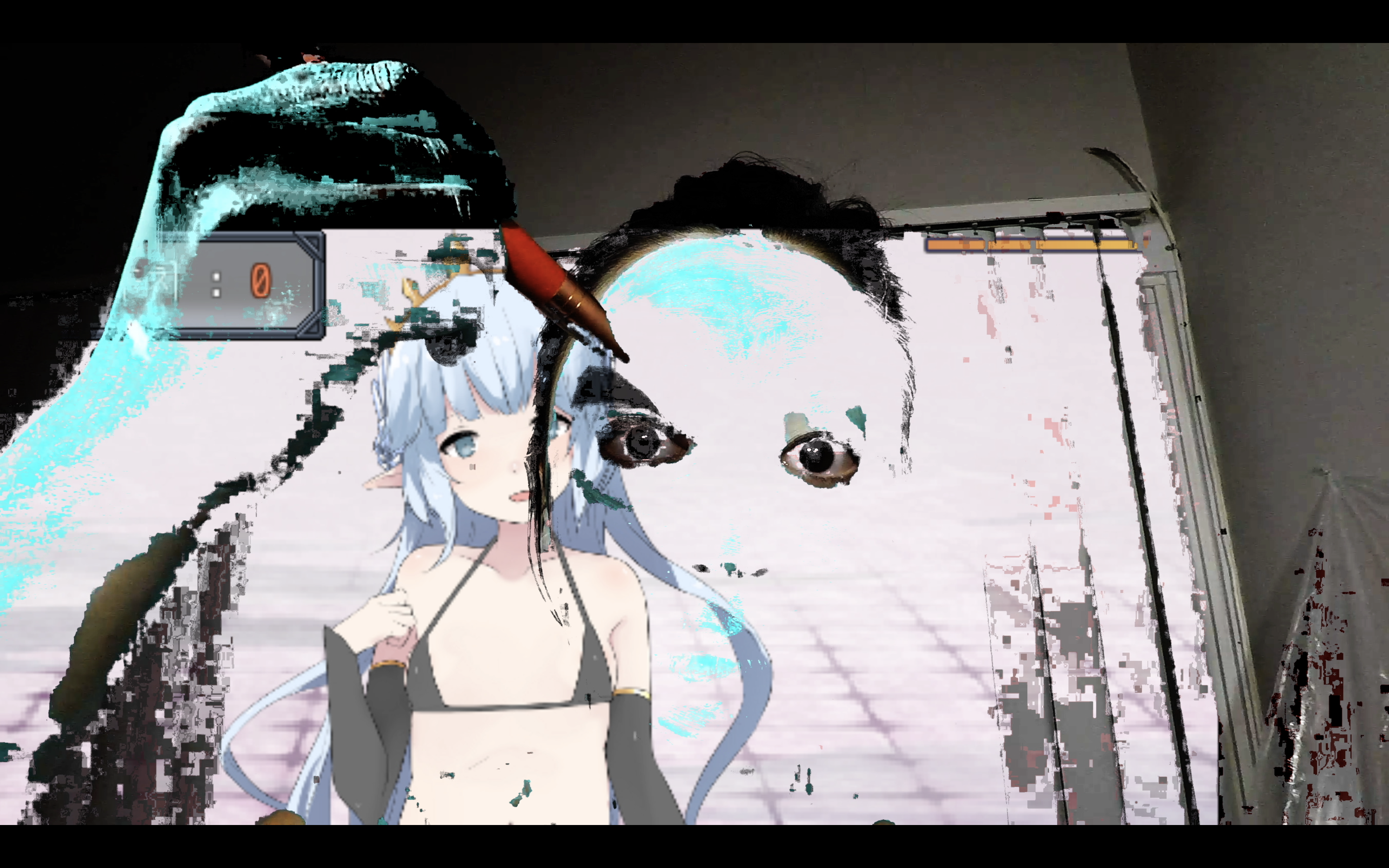 above: Making of MiMi: a digital persona as a representation of indoctrinated female sexual objectification. She is a figurative visualization of a sexualized, infantilized, and objectified female image under male gaze.

below: stills from Make Your Own Dream Girl, single channel video, 5'25", 2018.